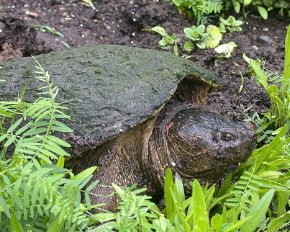 browse (1 / 3)
Ponta Mamoli in Mozambique is a secluded holiday destination and is only 25 kilometres from the Kosi Bay border post. It is also the best place to see the act of turtle nesting. Loggerhead and leatherback female turtles come here to lay their eggs and can be seen from November until March nesting along the beaches. As soon as the sun goes down, and right through the night, they crawl along the beach, digging holes and laying up to 300 eggs. After this, they cover them with sand and crawl back down to the sea.
Ponta Mamoli, a premier seaside and diving resort, is nested one of the most stunning and untouched bays in Southern Mozambique. The long and magnificent beach allows for snorkelling just off the beach, perfect diving reefs, fishing and most of all a place to forget about the rest of the world. It is truly an escape from everything. Water temperature ranges from 21 °C in winter, with a visibility of about 25 metres, to 28 °C in the summer, with a visibility of about 15 to 20 metres, and so allowing for excellent diving conditions throughout the year.
Ponta Mamoli is also involved in a turtle research programme regarding the loggerhead and leatherback turtles which frequent these beaches. Turtle nesting drives can also be arranged at night to watch these magnificent creatures laying their eggs from October to December although a walk along the beach with a flashlight would be just as rewarding. On these expeditions it is important that visitors do their best not to disturb the turtles as once they start laying their eggs they enter a trance-like state. Witnessing the turtle nesting is truly an experience of a lifetime and is an absolute wonder to see. Visit Ponta Mamoli to get a whole new perspective on the wonderful sights to see in Mozambique.